tuesdays seem to be getting the best of me on the blog front.
nothing exciting happens on tuesday (yet!).
soo... how about i give you the links to some of my new favorite food blogs?
yes?
deal.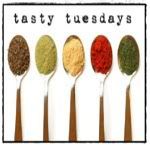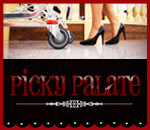 yum, yum, yum, and YUM.
looking through these blogs has made my mouth water.
i hope yours does, too.
:)
happy tuesday, ya'll.
dowlings, out!
oh, yeah!